Educated Idiots - A science podcast with a twist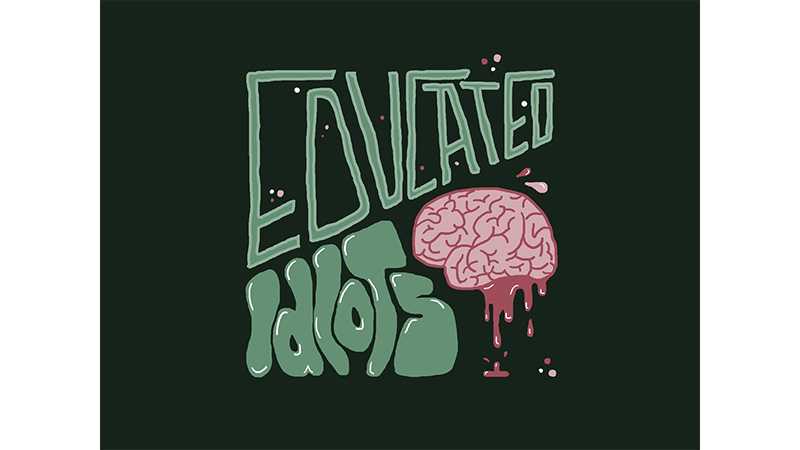 According to its creators, two idiots battle their own ignorance in this podcast every week and fight their way through clickbait, confirmation biases and misleading wording.
One of the self-proclaimed idiots is Joffré Verniers, a PhD student in our lab.
Each episode of this "educational" podcast discusses a fascinating scientific news fact and consists of 2 parts. In the first part a completely unfounded opinion is given and irresponsible conclusions are drawn. Then, in the second part, the idiots comment on their statements after doing "extensive" research and discuss their findings surrounding the topic at hand.
This podcast started as a wild idea but grew into an unexpectedly beloved project.
We hope you like this podcast, which is, unfortunately for the non-Dutch speaking audience, completely in Dutch.
Take a listen here: https://open.spotify.com/show/1rNH4FafsJ6McPmzxu6cuJ